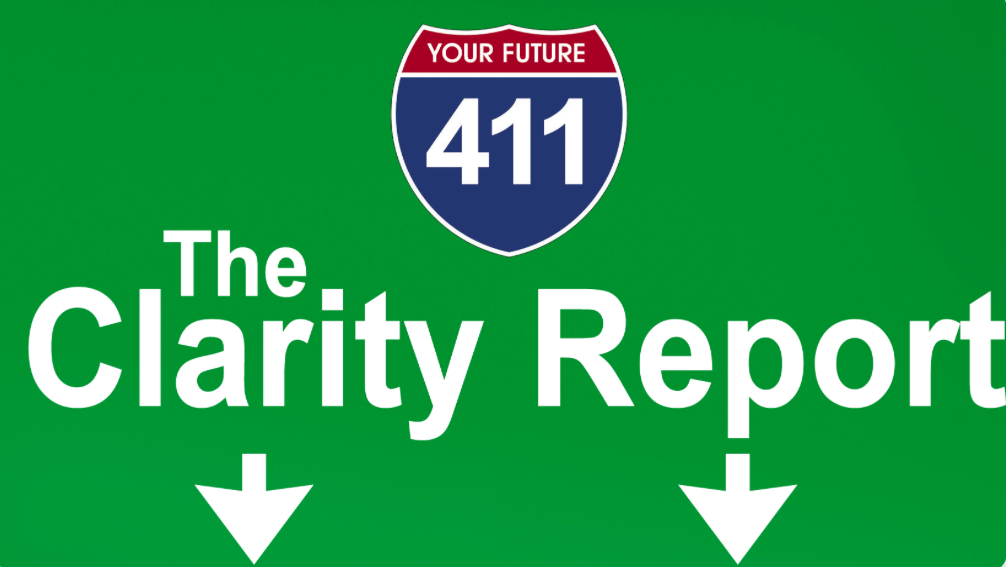 Being the best real estate agent doesn't always equate to making more money. In fact, you may be doing a better job for your clients, but still not doing as well for yourself as others in your market.
The question is...why?
Because selling real estate is much more than simply selling homes. The thing you need above all else to build your business successfully is Clarity. And the way you get clarity is by developing a strategic plan that guides everything you do.
This report will help you develop that plan, giving you the tools you need to take your business past a critical turning point and on to new heights.