LEAD GENERATION MASTERCLASS
DISCOVER HOW OUR AGENTS ARE CLOSING 3-5 DEALS A MONTH WITHOUT COLD CALLING OR BEGGING FOR REFERRALS: THE PROVEN FORMULA USED BY TOP AGENTS
What you'll discover...
Exactly what successful top agents are doing to close 3-5 deals a month during this market shift without cold calling or begging for referrals

The new marketing angle that is generating motivated buyers and sellers

How to zero cost your marketing so you have an unlimited marketing budget

The exact ads we are running today to generate low- to no-cost quality leads
DISCOVER HOW OUR AGENTS MAKE AN EXTRA $327,000 WITH THIS LITTLE-KNOWN FACEBOOK AD STRATEGY THAT'S CRUSHING IT IN THIS MARKET SHIFT
A market shift IMPACTS every agent. EVERY AGENT!
I know this because even as the second largest producing agent in Lawton, OK…
…I had to navigate the choppy waters of the Great Recession from 2008 to 2012 so that my team and I could continue to sell homes and take care of our families.
And here's what I learned…
The truth is there are only two ways to grow your business during a shifting market…prospecting and turning advertising into profit.
That's why this FREE webinar is jam-packed with examples of how agents are using new marketing techniques to get buyers and sellers quickly and easily without getting overwhelmed by technology.
After this webinar, you will know exactly how to generate 3-5 closings every month without cold calling, overpaying for crappy Zillow and Realtor.com leads or having to beg your sphere for referrals.
Finally, you will have a consistent and predictable way to generate business.
What's even better is you'll have the confidence in knowing that you won't have to worry about where your next deal is coming from.
How incredible will it feel to know that you can stop chasing business because you've learned the secret to attracting quality buyers and sellers that want to work with you.
Look…this webinar is live and WILL NOT BE RECORDED and there will be NO REPLAY.
It's only for agents who are ready to take action and put my "Recession Buster" strategies to work in their market now.
And check this out, I'll even help you get your ads up and running so you don't have to figure anything out or get stuck trying to implement this new marketing strategy.
Register for this FREE Recession Buster Webinar training today and make 2023 your best year!
Real Results from Real Estate Agent...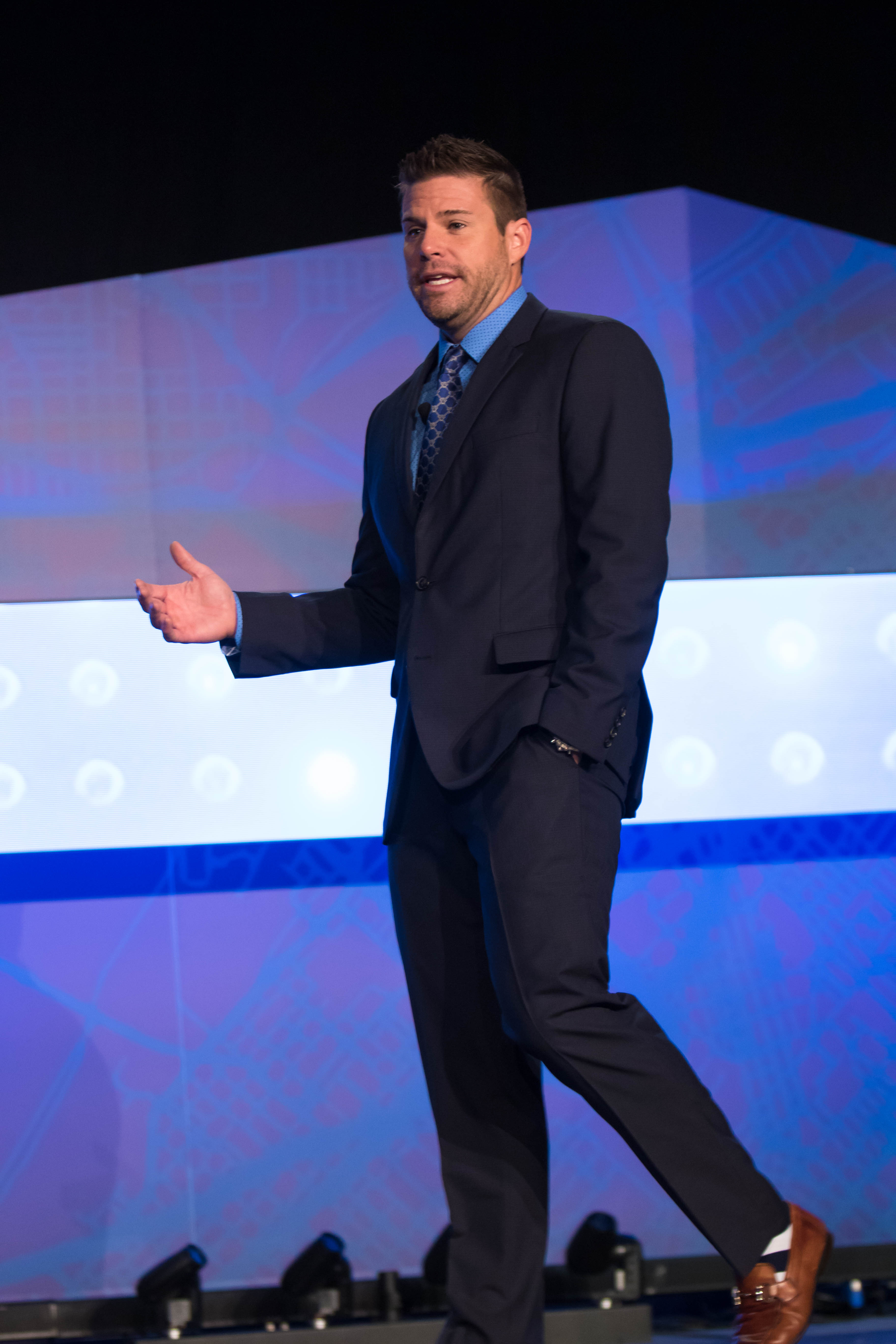 Meet jay kinder...
Jay Kinder has established himself as one of the top real estate agents in the world, selling over 4,000 homes since 1999. In 2005, Jay was recognized as one of the top ten agents in the world for Coldwell Banker, competing with over 120,000 other agents all over the globe. By 2006, his team ranked #3 worldwide for Coldwell Banker with Jay personally ranking #2 in the region and #1 in the state of Oklahoma for 2002, 2004, 2005, 2006, and 2007.
National Association of Expert Advisors®
NAEA has been ranked on Inc. magazine's list of "500/5000 Fastest Growing Companies" in the United States for the past five years.
Jay and Michael have created a host of successful real estate-related products, such as software, training programs, designations, live events, coaching programs, and partnerships that give agents a better way to build the businesses, and lives, that they have always dreamed of having. They accomplish this feat while continuing to ensure that consumers have a proven, repeatable
real estate experience.

NAEA has helped thousands of real estate agents across the United States and Canada become top agents within the industry, celebrities in their cities, and leaders in their businesses by guiding them through the process to establish themselves as Expert Advisors ™ in their marketplaces. Real Estate professionals across the United States and Canada credit Jay, Michael, and the rest of the National Association of Expert Advisors ® with drastically improving their lives.